2018 brought us more than the big budget, cinematic, washing machine cookie cutter, and other viewpoints worthy of various themed games. We were given thought-provoking, intellectual narrative, and music that captures more than our ears but touch the emotions and soul. From God Of War to The Quiet Man and other titles, there was something there that really made us happy or frustrated but it did something most are beginning to realize.
Having a game speak and resonate with you. Whether you cared or not, it made or could make someone notice things about themselves, game design and theory, and personal opinion on how video games are evolving. So without further ado, here are my games that spoke in 2018. Not all of them are popular or got any notice, but if you choose to pick them up, I hope they speak to you as well. If you want to know my official game of the year across all platforms, check out this Friday's Optional Opinion 3rd annual "A Bunch Of Games" Award. (Many can guess what it is but you'll be really surprised by my choices). Here we go!
God Of War 

Santa Monica Studio presented a masterpiece of work to PlayStation 4 this year. From combat to astonishing and lush backgrounds and environments, you were awed at the hard work Corey Barlog and the team worked hard to achieved. Kratos and Atreus journey to spread the ashes of the mother/wife to them, showcase the hardship of parenting, bonding, and protecting what matters. Each character provides a context on what they do and why they do it. As most proclaim that the narrative is the best it ever has been, God Of War spoke to us in more ways than one.
The Gardens Between
The Indie scene has more than arrived and settled in. It's on the level of major or small triple A companies and title. It continues to expand and showcase more original ideas we are all willing to try. The Gardens Between by The Voxel Agents tells a heartwarming and smart story that makes you feel the connection to friends. The puzzles and the logic in the game work wonder so you don't feel stomp. The calming soundtrack by Tim Shiel was a major factor that a lot of indie games did so well. Another game about bonding but told in a very different way than God Of War, will touch the memories you have with people or a person who you really care for.
Detroit: Become Human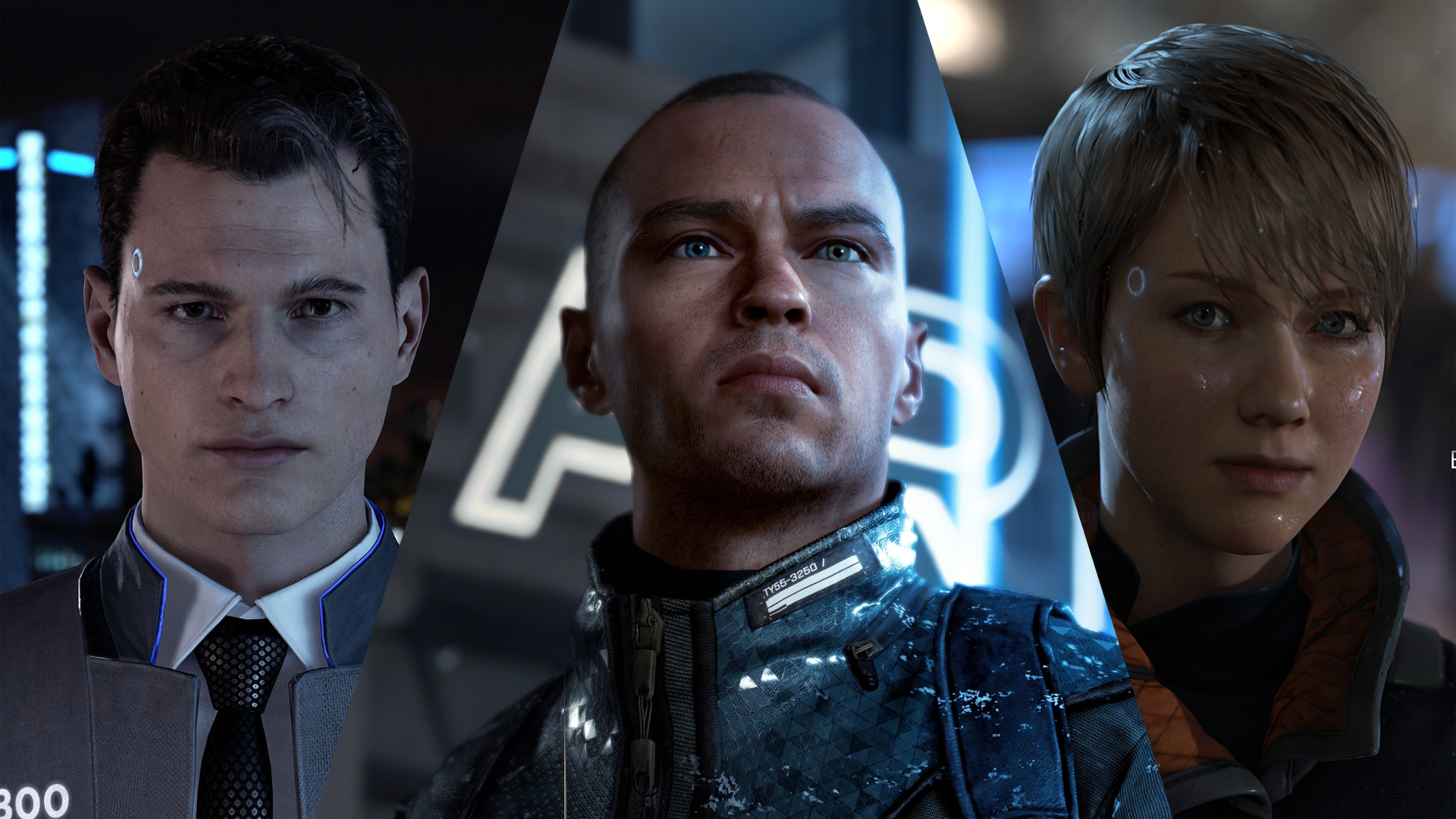 Looking past the controversy of David Cage and his company, Detroit: Become Human does a fascinating job of showcasing the ups and downs humanity and living with androids. Using your morals and curiosity to make the multiple choices in the game feel that it was right or wrong, forces you to think carefully. The well-done voice acting and action scenes, Snatcher-ish at times but in its own lane, and that prejudice and fear can destroy anything and everything if not corrected. Just like Horizon Zero Dawn, a diverse cast and situations draw you in the cinematic world that will leave you wondering "Did I make the right choice"?
Sea Of Thieves
Who would guess that Rare would provide us with a fun co-op swashbuckling adventure? Grabbing some drinks, playing with various skillful players, and just having a laugh of a time. We had other games that offer more of a serious style of gameplay but Sea Of Thieves showed that no matter what the community may be, it was fun and stays fun at times. it kind of showcase when a community keeps positivity throughout.
Nintendo Labo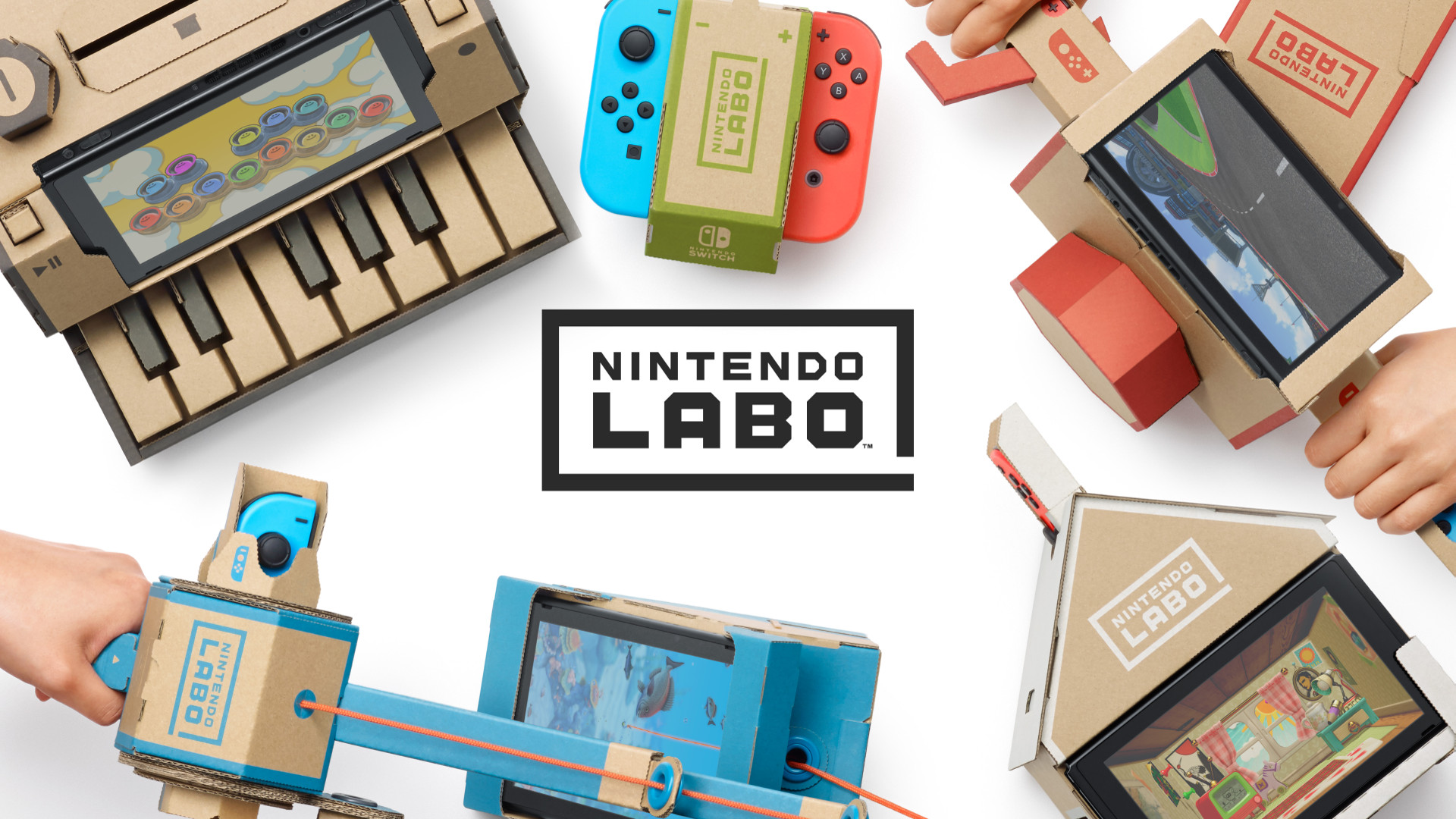 Nintendo allow our imaginations and crazy ideas become born in Super Mario Maker on Wii U. Years later, they would do it again but in an unimaginable way. Nintendo Labo has not only delivered some creative and outstanding moments for anyone, but we also had a major artist create one of her biggest singles with it. It picked the interest of parents and engineers to get children or family into what expressing the self or what the idea of engineering is. More sets coming and more people creating games and ideas may be on a small scale but no other company has done it like Nintendo.
Xbox Adaptive Controller
Along with Nintendo Labo, Microsoft thought about another base of gamers. Those with disabilities can play and join others around the world. Customizing to fit that person, the Xbox Adaptive Controller not only spoke to us with the trailer of the product, but it showed how Microsoft is working to be a better company in general and not leaving no one behind. With hopes to allow it to work on more consoles like Switch and PlayStation 4, the Xbox Adaptive Controller has created an even playing field and a welcoming space to all.
Gris
I always do an Optional Opinion blog or episode about the color of games. Things that are artistic in design, color, music, and something that brings a freshness to it around springtime. Gris is that game that does all these ideas so well and even with a short journey and all visual, it rivals games like God Of War and other indie games in its presentation, storytelling, music, and artistry. The interpretation of bringing life back can range anywhere depending on the person. The lost of 2D hand-drawn animation is slowly coming back. With Cuphead and this being alive, 2018 received one of the gorgeous and memorable games that speak a multitude of themes with its narrative.
Super Mario Party
Creative and comedic, Super Mario Party is a laugh out "ooooh nooo" riot of fun. Family or friends, Super Mario Party has brought dominating and being number 1 back to those who thought the magic was gone. Taking this fun and easy to play product just brings hours of "got ya" and more interaction among all contestants.
Last but not least
Fallout 76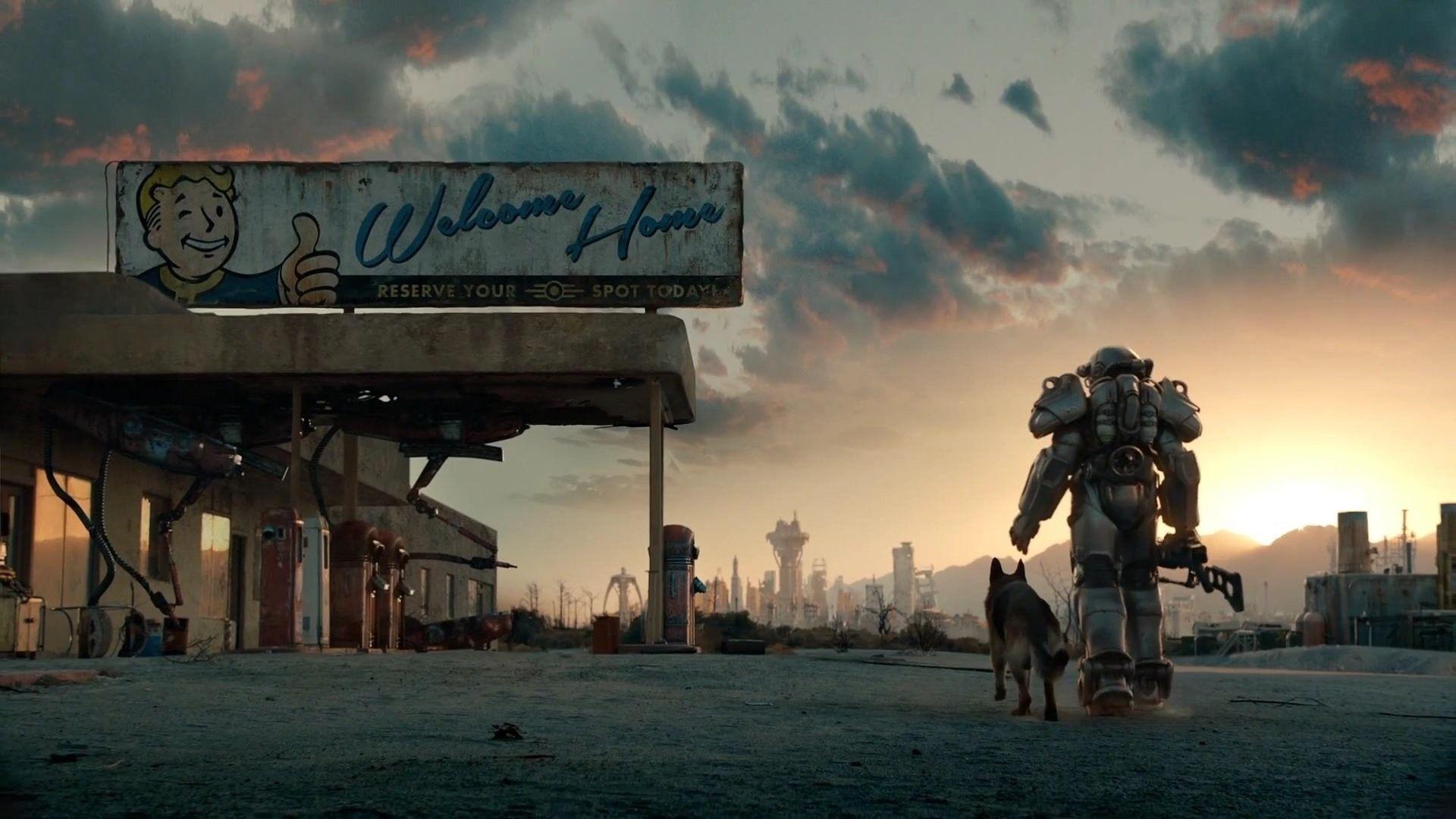 This game spoke for itself so I have nothing to add.
But for real
Iconoclast
Xenogears on the PlayStation 1 and Breath Of Fire III along with Final Fantasy X dealt with religion in their own way. Iconoclast took a premise and turned it on side of its head. They did not hide but showed how ruthless a religion, when in power, can determine how life should be according to their rules and law. Political or not, everything in the game is shown what is right and wrong, but Robin in a sense represents the fighter in us and that we have freedoms and more. It's also got some of the craziest bosses and level design with an ending that feels so Mega Manish but delivers an insert coin arcade intensity.
So hopefully, we will see more games in 2019. I can't wait to see what everybody has accomplished this year and wish everyone a great New Year and great gaming to come! Love you all and as always, PEEEEEEEEEEEEEEEAAAAAAAAAAAAAAAAACCCEEEE!